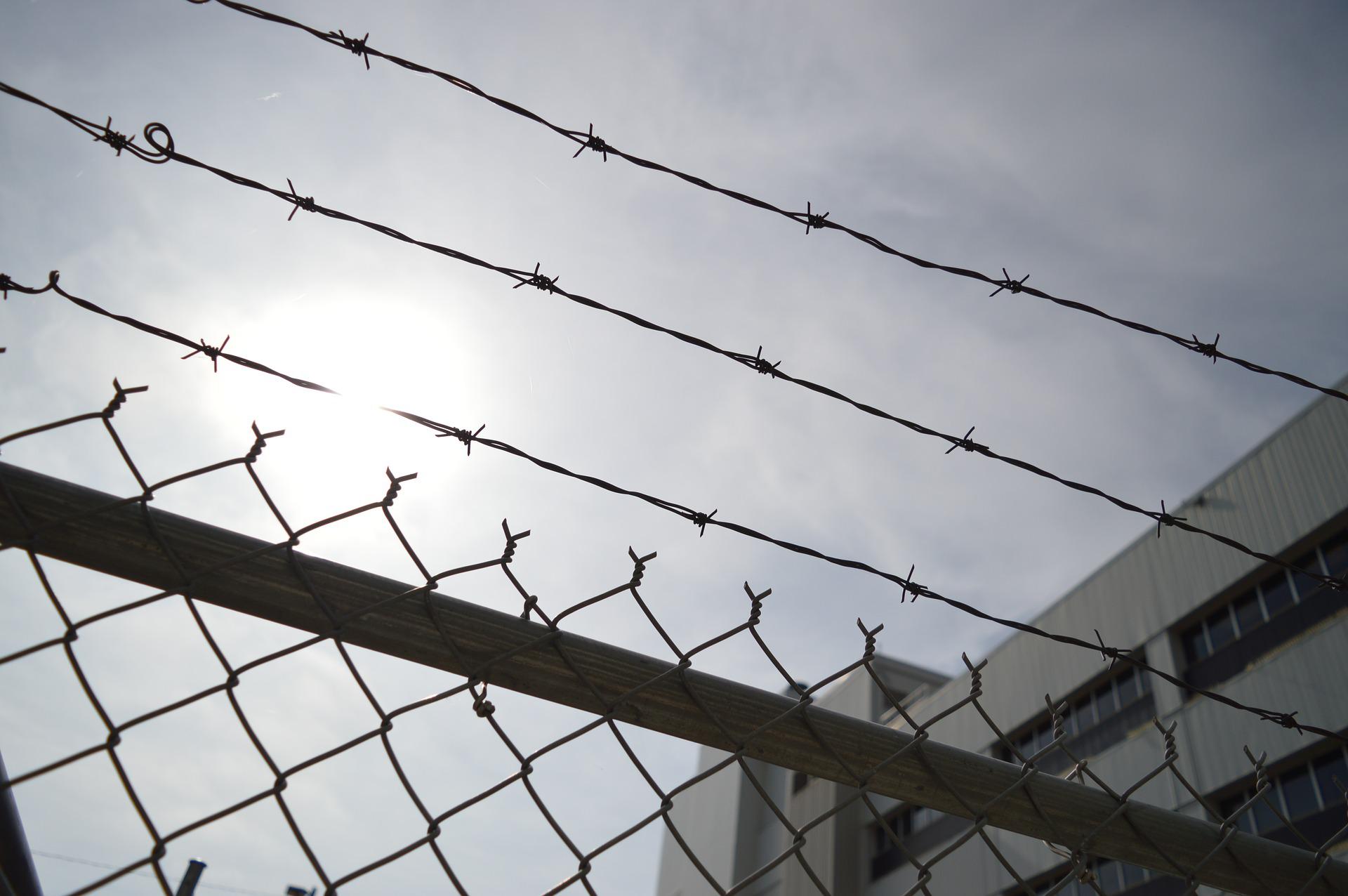 Everyone is familiar with the concept of prisons these days, where criminals and wrongdoers are kept under government regulation as punishment. There are many prisons in every state, but the mention of the Eastern State Penitentiary is sure to send shivers down your spine. From the intriguing idea behind its creation to the label of the most haunted prison in America, there is so much to know about this penitentiary. All the historical stories make this place a top tourist spot now. Learn more on this site!
Background
Penitentiary is a term used to refer to a prison where convicts are held for their serious criminal acts. ESP or Eastern State Penitentiary is one of the most talked about prisons in the world, especially in America. John Haviland, the prestigious architect and pride of Philadelphia had designed this penitentiary. The architecture and idea behind the construction of the Eastern State is considered the world's first true incarceration. However, ESP only remained open as a prison from 1829 to 1971; it is now a tourist attraction for all and a haunted site for some.
Ideology
The idea of ​​the Eastern State Penitentiary arose out of a need to promote rehabilitation and eliminate the punishment of criminals. The original intention was to replace the existing system in which defendants were only sentenced until the trial period and were then subjected to public punishment after being found guilty. Activists have condemned this brutal system of public punishment and opposed it as inhumane. Reformers called for a humane approach that could give criminals a chance to repent.
Several ideologies were put to work, and Walnut Street Jail was built to incarcerate convicts. But, it was deemed necessary to keep women and young criminals away from serious offenders. Eventually, this led to the creation of a separate prison for serious offenders, known as the Eastern State Penitentiary. The belief was that such separate confinement would prove to be a step of reform and rehabilitation for serious offenders.
Notable prisoners
The Eastern State Penitentiary is also known to keep some of the infamous culprits for their heinous acts against others. Morris "The Rabbi" Bolber, Leo Callahan and "Babe" Andreol are just a few. The very notorious bank robber in America's history also served his time here, namely "Slick Willie". William Francis "Slick Willie" Sutton was guilty of fifty bank robberies and three attempted prison escapes. Freda Frost is another prisoner known to have spent twenty years in the penitentiary for the murder of her husband. She would be the last female captive in the Eastern State Penitentiary.
Tourist attraction
The Eastern State Penitentiary is now a landmark that attracts tourists from all over the world. Several annual events in America are held here. Many visitors and locals believe this historic site to be haunted.
If you have questions about applicable laws, prisoner details, or other legal help, you can contact our expert attorneys at Philadelphia Injury Lawyers, PC for a free consultation.
Media Contact
Company Name: Injury Lawyers of Philadelphia, PC
Contact person: Michael Boland, Esq.
E-mail: Send an email
Call: (215) 298-9143
Address:1635 Market St #1600, Suite A
Town: philadelphia cream
State: Pennsylvania
Country: United States
Website: https://philly-injury-law.com/